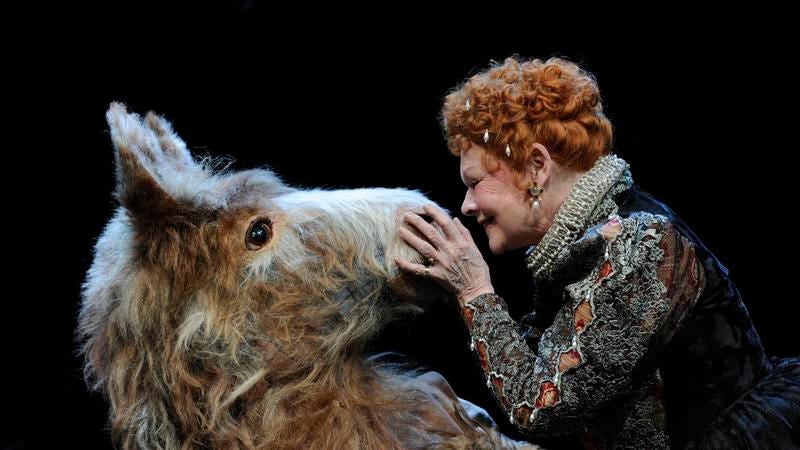 Here's what's happening in the world of television for Monday, July 31. All times are Eastern.
Top pick
A Midsummer's Nightmare (Lifetime, 11:02 p.m.): The summer of fucking with the immortal bard continues, as ABC's DOA "What if Romeo And Juliet sequel, but Shondaland?" series Still Star-Crossed and TNT's "sexy Shakespeare" drama Will are followed by this Lifetime curiosity, which reframes one of the writer's most beloved comedies as a horror anthology. Pitting four young lovers against dark woodland forces, it sounds a bit like Shakespeare-by-way-of-Raimi, though it's hard to tell anything besides that, since the cable channel has only scheduled the pilot episode so far, and there's no information about A Midsummer's Nightmare on its press site. Dominic Monaghan was cast as the series' equivalent of Puck last fall, a "laid-back and well-spoken proprietor of the Dreamland Retreat," which makes it sound like he was hired for his Lost bona fides, then given a role suited for Fantasy Island. Lord, what type of fools will these mortals be? Guess we'll have to tune in to find out.
Regular coverage
Preacher (AMC, 9 p.m.)
Wild card
Will (TNT, 9 p.m.): And wouldn't you know it, ol' sexy Shakespeare's up to new hijinks tonight, too. Tonight, Will encounters an unexpected visitor (very Shakespearean) and a secret code that could mean his very death (a little more Dan Brown).