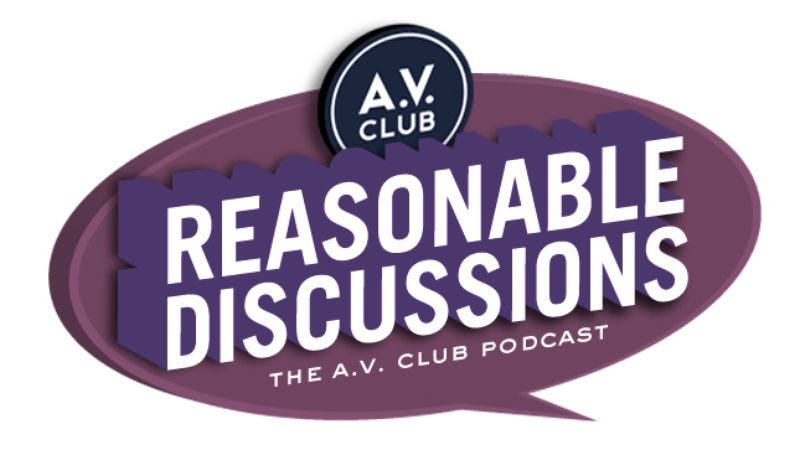 How many crystal meth references can we fit into an intro? Listen and find out!
:34 - Todd VanDerWerff and Donna Bowman look ahead at the much-anticipated fourth season of Breaking Bad.
9:47 - Genevieve Koski and Marcus Gilmer discuss who the breakout stars of this year's Pitchfork Music Festival were. (Hint: It wasn't Odd Future.)
25:13 - THEN That's What They Called Music (Nathan Rabin) meets This Was Pop (Genevieve Koski) in a discussion of the odder tracks on the Now That's What I Call Music! compilations.
37:07 - Extracurricular Activities with Keith Phipps, Nathan Rabin, and Tasha Robinson
Direct your comments to discussions@avclub.com, or leave us a voicemail at 314-AVCLUB0.
Subscribe to Reasonable Discussions
iTunes
FeedBurner